The Easy Guide to Buying a Shipping Container
Helpful Tips and Advice on Buying Shipping Containers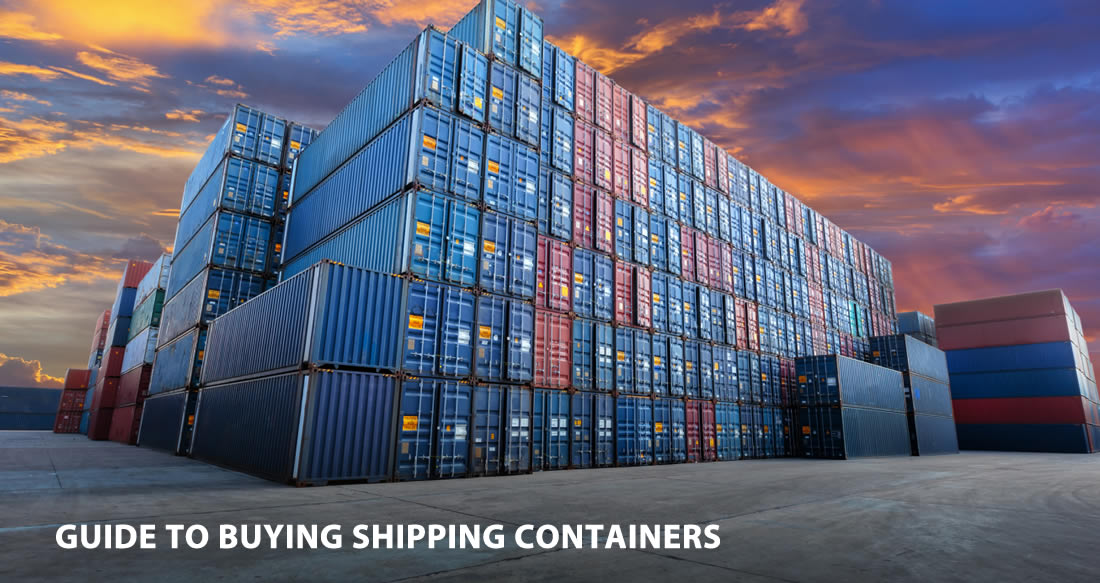 Shipping containers make for great storage options, temporary buildings, container homes, and mobile offices. Choosing a shipping container is not always easy. There are several grades and shipping modifications available. Below is the exclusive guide to buying a shipping container:
Define your goals
The first step to buying a shipping container is defining your goals. Your goals refer to what you intend to use your container for. This could range from housing to a standalone storage option. What you intend to use the container for will determine all the other factors ranging from size, whether to buy a new or used container, budget, and even the necessary modifications.
Define the length of time
After defining what you will use the container for, the next thing that you need to define is the length of time that you will use it for. Do you want the container for some permanent use, for instance, as part of a building, or some temporary use? This again will determine several factors like gauge, and the modifications that could be made on the container.
Determine the size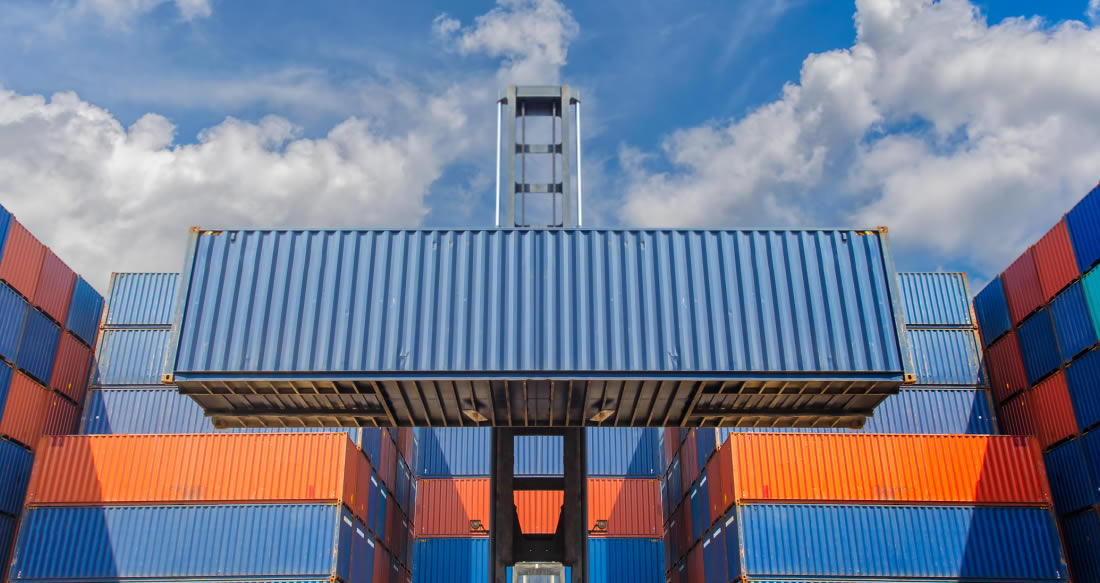 Size comes in third after defining the first two vital things: what you want to use the container for and for how long. A 10-foot container will be ideal for a tiny storage lockup, while a 40-foot container will be ideal for an accommodation unit. While shipping containers are available in an array of sizes and configurations, it may help to go for sizes that are readily available. The most common sizes used in the shipping industry are 20 feet and 40 feet. 10 feet containers are usually cut from the larger containers. This makes them more costly as there is some labour involved.
Construction material
The construction material should supplement the size of your container. Go for containers that are constructed using Corten steel, also known as Weathering steel. This material is very strong and is intended for outdoor use. This material is very resistant to atmospheric conditions. It forms a protective layer when exposed to weather elements.
Choose your location
Before you choose a particular location for your container, check with the local authorities on whether they have any restrictions on portable storage. Confirm whether you need any paperwork. You should have enough space where your container is going to be placed. The space should ideally be twice the size of your container, plus 20 feet. The container should be positioned on level ground. A concrete surface is best. You can also use wooden sleepers or concrete blocks. If you do not place the container on level ground, opening and closing the doors may become a problem, especially when the container is loaded.
Choose the grade
Before the container gets to the location where you want it placed, it has been exposed to various conditions at sea. This definitely affects its grade. Understanding the different grading systems that are used to describe the container's conditions is vital, especially if you are making an online purchase.
A Grade – 6 to 12 years old, good condition. The surface rust has been primed and buffed. The door seals are intact, and the container is wind tight, watertight, and vermin proof.
B-Grade – 8 to 14 years old. Quality is average. There could be some surface rust, but the door seals are still intact. The container is wind tight and watertight.
C-Grade – 10 and above years old. They will be a bit dented and have some surface rust. The door seals may not be wind tight or water tight.
In addition to understanding the grading, the following terms are also important:
IICL5 – This is an international standard for leasing and inspection. Containers with this mark of standard are of very high quality
AI – this means the container is just as it is, there is no guarantee that it can serve the purpose
Food Grade – the emphasis here is on cleanliness
General quality – these are generally in good condition
Furniture Quality – again, the emphasis here is on how clean the container is inside
Industrial Quality – these have some rust, dents, and markings
All in All
The above easy guide to buying a shipping container and will give you an idea of the important things to keep in mind, as you plan to buy a container. In addition to the above factors, you also need to consider the following:
Container inspection
Modifications
Insurance
Working with a professional in shipping containers
If you found this article helpful please follow us on Facebook.